Home

ICON-Advanced Testosterone Support
ICON-Advanced Testosterone Support
---
Maximize your natural testosterone levels and free testosterone with ICON. Become your inner alpha while tapping into your physical potential in muscularity, strength, hardness. Read More
Maximize your natural testosterone levels and free testosterone with ICON. Become your inner alpha while tapping into your physical potential in muscularity, strength, hardness and sexual performance. On cycle, post cycle or off cycle, male or female, ICON is the supplement you need to maximize your gains!
Tribulus Terrestris has been shown to increase both free and total testosterone and increasing sexual performance in both men and women.

Fadogia Agrestris improves testosterone, libido and sexual performance and is used as an aphrodisiac.

Fenugreek Extract has been shown to increase testosterone and improve body composition by improving muscularity and hardness with lowered body fat.

Maca Root a powerful adaptogen, aphrodisiac and anti-stress plant that has been shown to boost fertility and sexual desire.

Ashwaganda Root, the King of Ayurvedic herbs, is another adaptogen that increases testosterone and is anti-anxiety. Ashwaganda imparts a host of health benefits and is an herb that everyone ICON should have in their toolbox.

DIM is a potent aromatase inhibitor and estrogen blocker, ensuring maximum hardness and helping you achieve a lean, muscular physique. Be an ICON, not a water buffalo.

Boron is one of the very few supplements on the market that can block Sex Hormone Binding Globulin (SHBG) and directly increase your FREE TESTOSTERONE levels.

Epimedium Extract has been shown to increase testosterone in both men and women and function as an aphrodisiac.


For use by healthy adults only, not recommended for persons under the age of 18. Do not use if you are pregnant or nursing. Seek advice from a healthcare professional if you have any preexisting medical condition to ensure it is safe to take this product.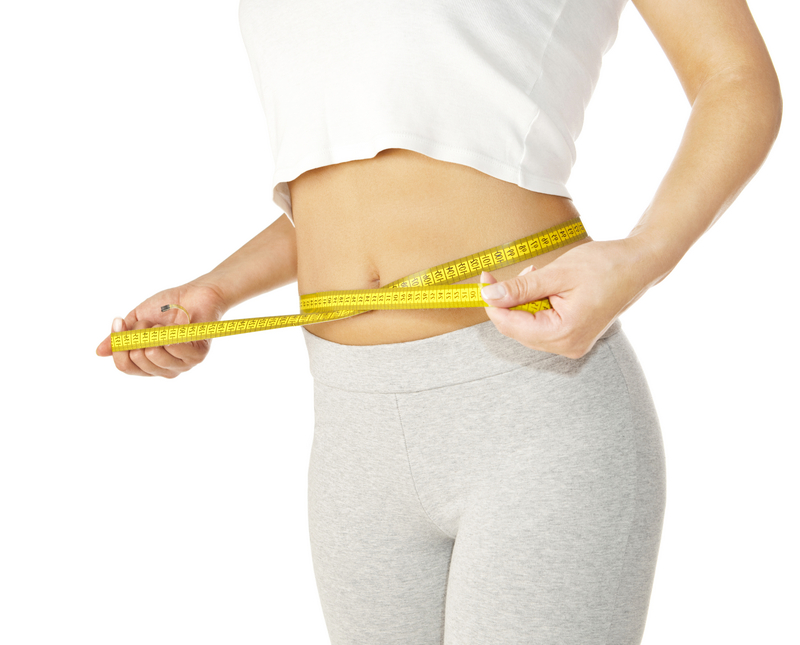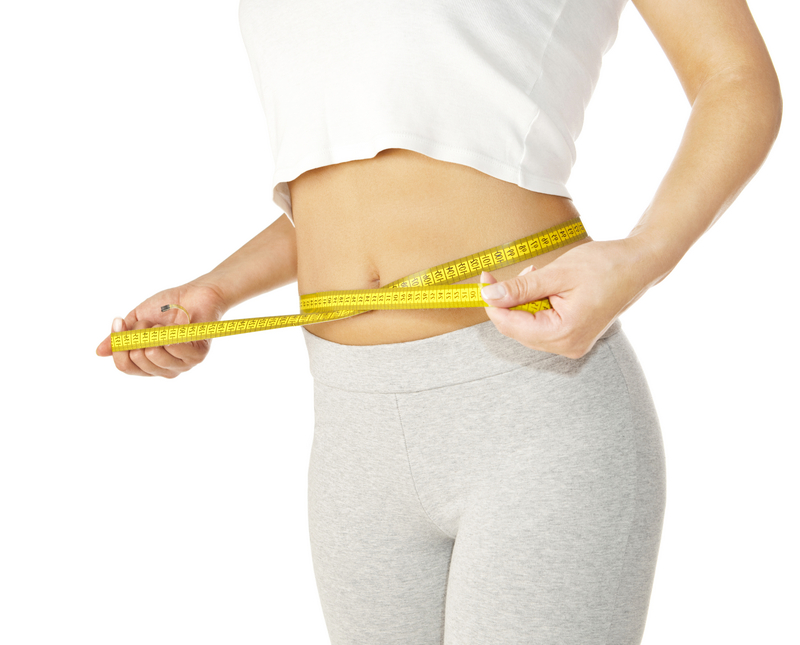 related Products Highlights