OUR VISION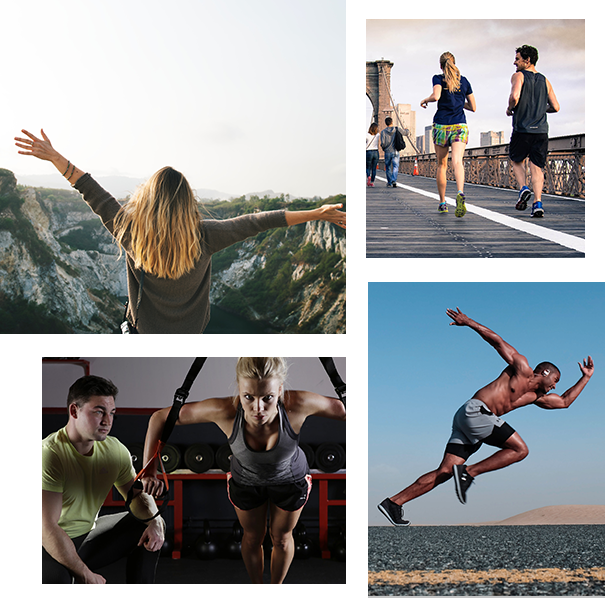 Each of us have been part of the health, fitness and bodybuilding community for over 20 years. We are not only the brains behind Forg3d Nutrition, but we are ourselves competitors as well as judges and fans of bodybuilding.

Over the years, we have seen a need in this industry, a need for quality, honesty and integrity. A need to put the customer and the athlete first. We wanted to create a line of affordable, top of the line supplements to help people reach their fitness goals, while also creating a way for people to reach their personal and financial goals through involvement with our company.

Our motto is BECOME YOUR OWN HERO. We want to be part of your journey as you transform your life, improve your health, crush your goals and be the hero that you are destined to be.