LAXO-XD
---
Laxo-XD provides 100mg per capsule of the powerful non-hormonal natural anabolic Laxosterone (5a-hydroxy-laxogenin) from the Smilax Sieboldii plant.  Studies have show. Read More
Laxo-XD provides 100mg per capsule of the powerful non-hormonal natural anabolic Laxosterone (5a-hydroxy-laxogenin) from the Smilax Sieboldii plant.  Studies have shown Laxogenin to have similar anabolic properties with Anavar, without the liver toxicity and side effects that come with illegal steroids.  Because Laxo-XD is non-hormonal and does not affect hormone levels, it is safe for men and women.
By increasing protein synthesis and nitrogen retention while concurrently inhibiting protein breakdown, studies demonstrate that Laxogenin has positive effects on Muscle growth, Strength, Recovery, Serum Cholesterol, Thyroid Output, Cortisol, Stress and Blood Sugar.
A natural anabolic without androgenic side effects, Laxo-XD is the perfect supplement for natural athletes looking to gain an edge!!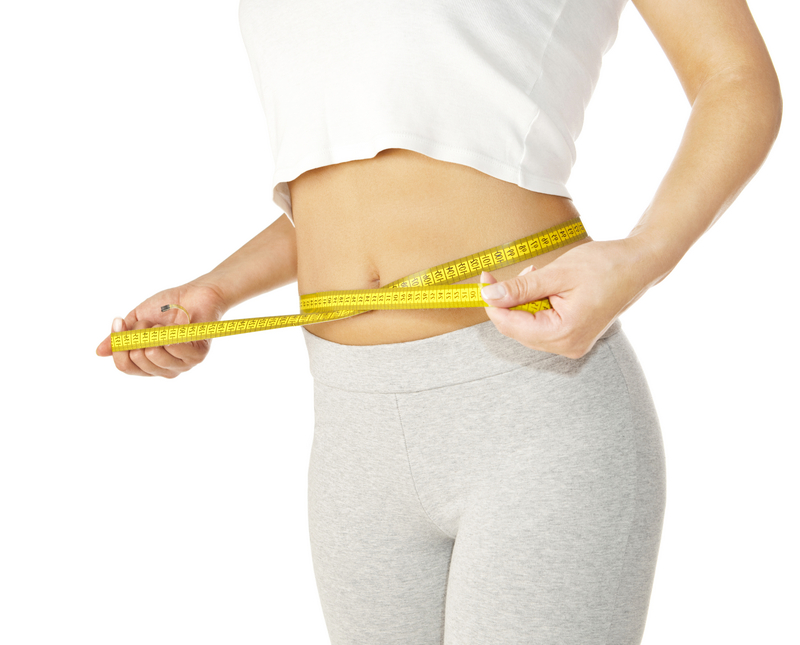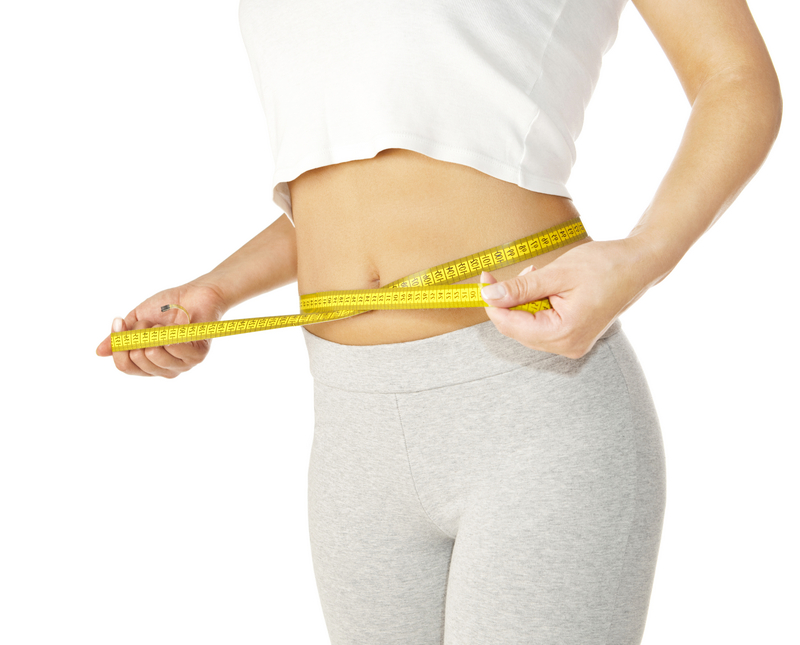 related Products Highlights